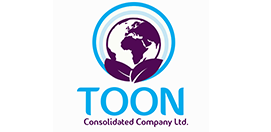 ...giving you the best quality products.

Dried Hibiscus Flower

Dried Hibiscus Siftings

Dried Split Ginger

Hard Wood Charcoal

Gum Arabic

Natural Sesame Seed

Cocoa Shell

Cocoa Beans

Raw Cashew Nuts

Kola Nuts

Tiger Nuts

Bitter Kola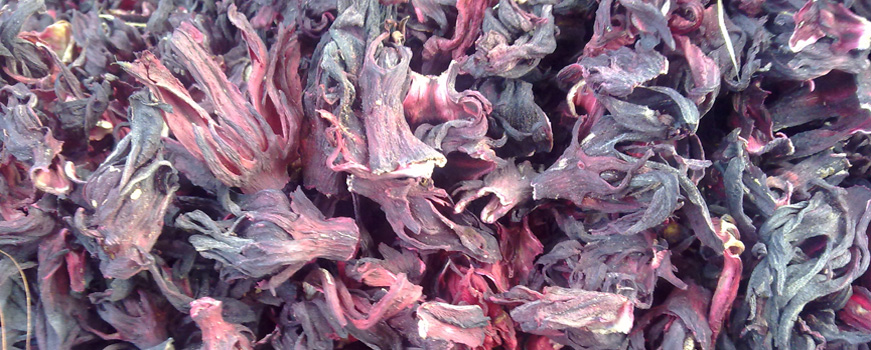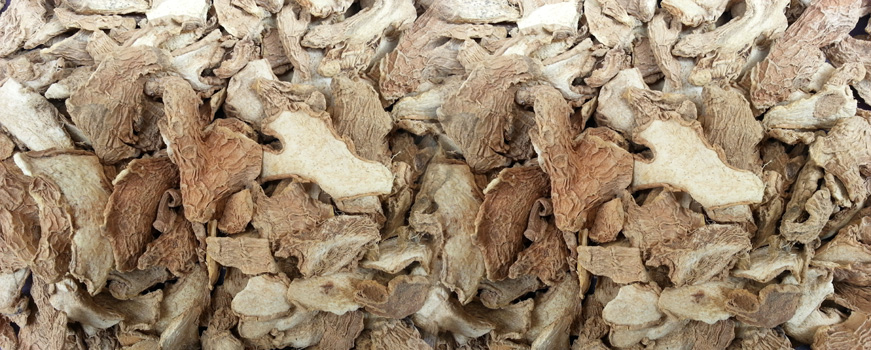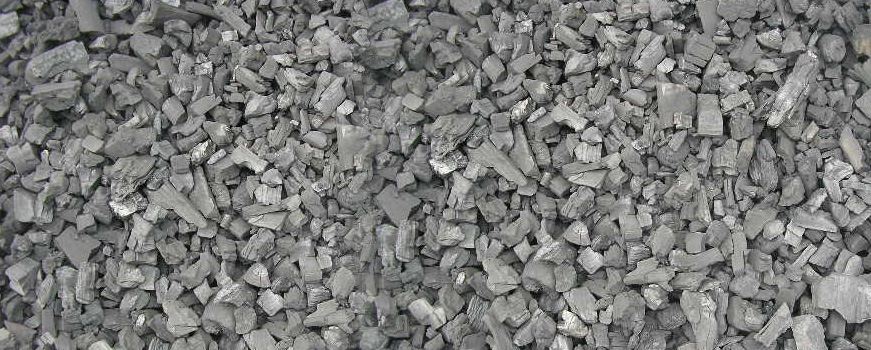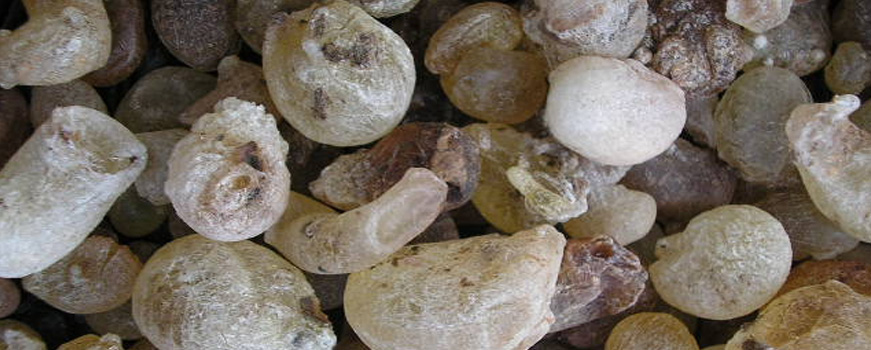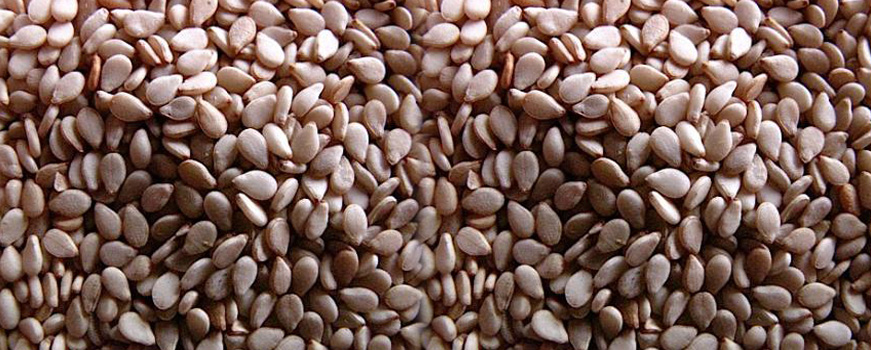 Welcome to TOON CONSOLIDATED COMPANY LIMITED, our experience over the years in the Export of top quality products has endeared us into the heart of the agro - allied industry. Our support to both old and new members of the industry is unflinching.